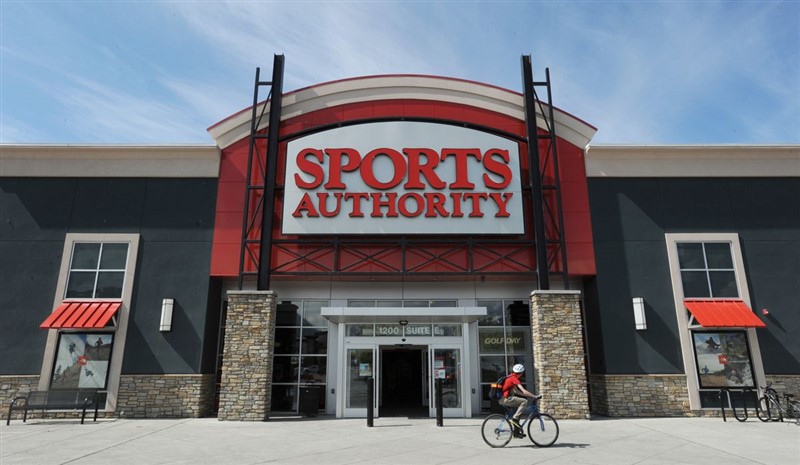 We designed over 100 Sports Authority stores over the course of more than 10 years and across 29 states. We sheparded the company's new store MEP prototype through 8 different generations and created brand new prototypes for their remodel projects and their high end "SA Elite" stores.
Over that time, we transitioned from HID lighting to fluorescent and eventually to LED. Basic contactor-controlled lighting systems evolved into 0-10V dimming controls with daylight harvesting. We assisted in the transition from Trane to Siemens energy management systems, both of which allowed full remote control of each store's HVAC and lighting controls from Sports Authority's Denver headquarters.
We were fortunate to have worked with this great company for so long, and we mean it when we say they were like family to us. We are thrilled to still be working with former members of their team on other endeavors!